Spring is just around the corner and running season is about to kick into full gear. Run stronger and meet new running buddies with the ODDyssey Half Marathon Training Team. This is a six week group running program. The team will be meeting every Tuesday evening starting March 24, 2015 at 7:00pm for a spectacular bridge run. All levels of runners are welcome.
Each run is about 4.5 miles.
These runs will kick your butt and make you faster. But, better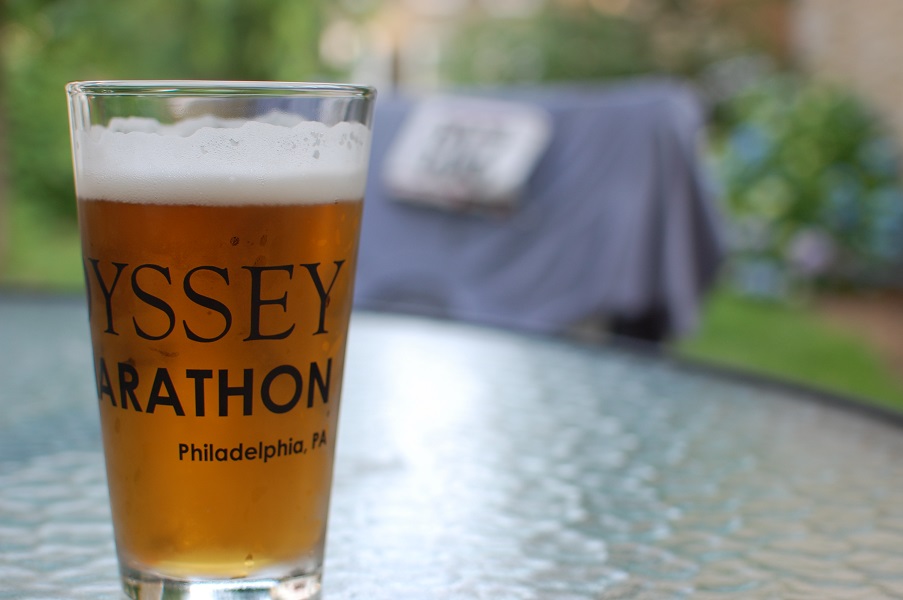 yet, every run finishes at
Buffalo Billiards
and we have worked out a great deal for you.
Each week they will treat you to one free Sly Fox craft beer for finishing your workout.
Stick around and socialize, because at the end of the happy hour we will be raffling off great prizes like free race entries, running shoes, performance running apparel and koozies. The more runs you do, the more tickets you get to enter in the raffle.
There is no better way to rehydrate than with a cold one and there is no better way to make new running friends than to go out and pound out a few miles before celebrating over a cold one. Each week we will also be highlighting one of the city's great running clubs and one of the city's great running charities.
So, what are you waiting for? Free beers and new friends are calling your name. Sign up today.